We are thrilled to announce our latest initiative:
A Day To Game
In a world w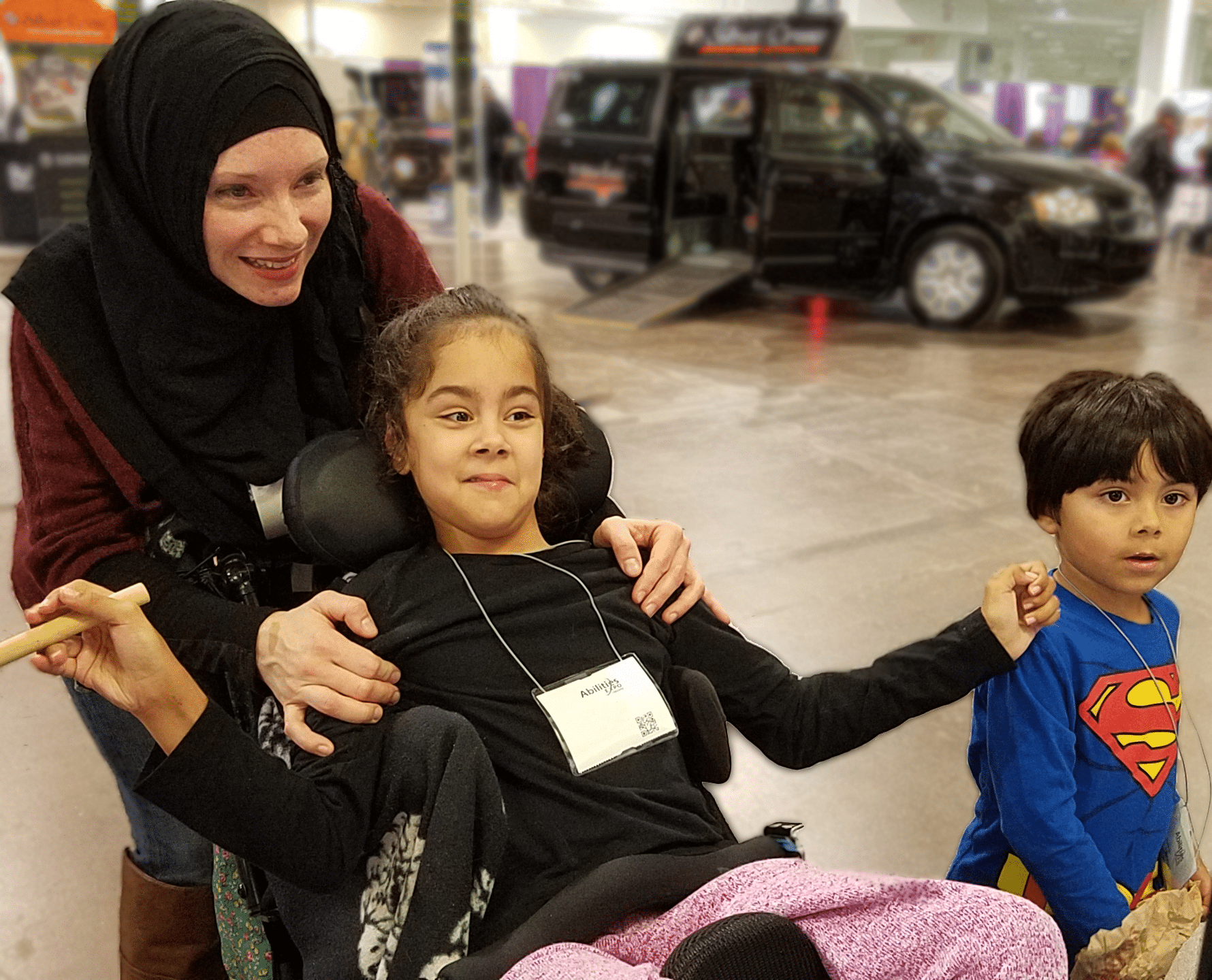 here everyone is always busy and always stressed out, how do you practice self-care? If you're like us, you play video games. 
Video games are an important part of our daily lives. They let us destress, decompress, and connect with our family and friends. The same reason why everyone loves video games is the reason why it's so important to make sure that people with disabilities can access the video game worlds we all love.
That's why we're asking you to pick A Day To Game! You choose the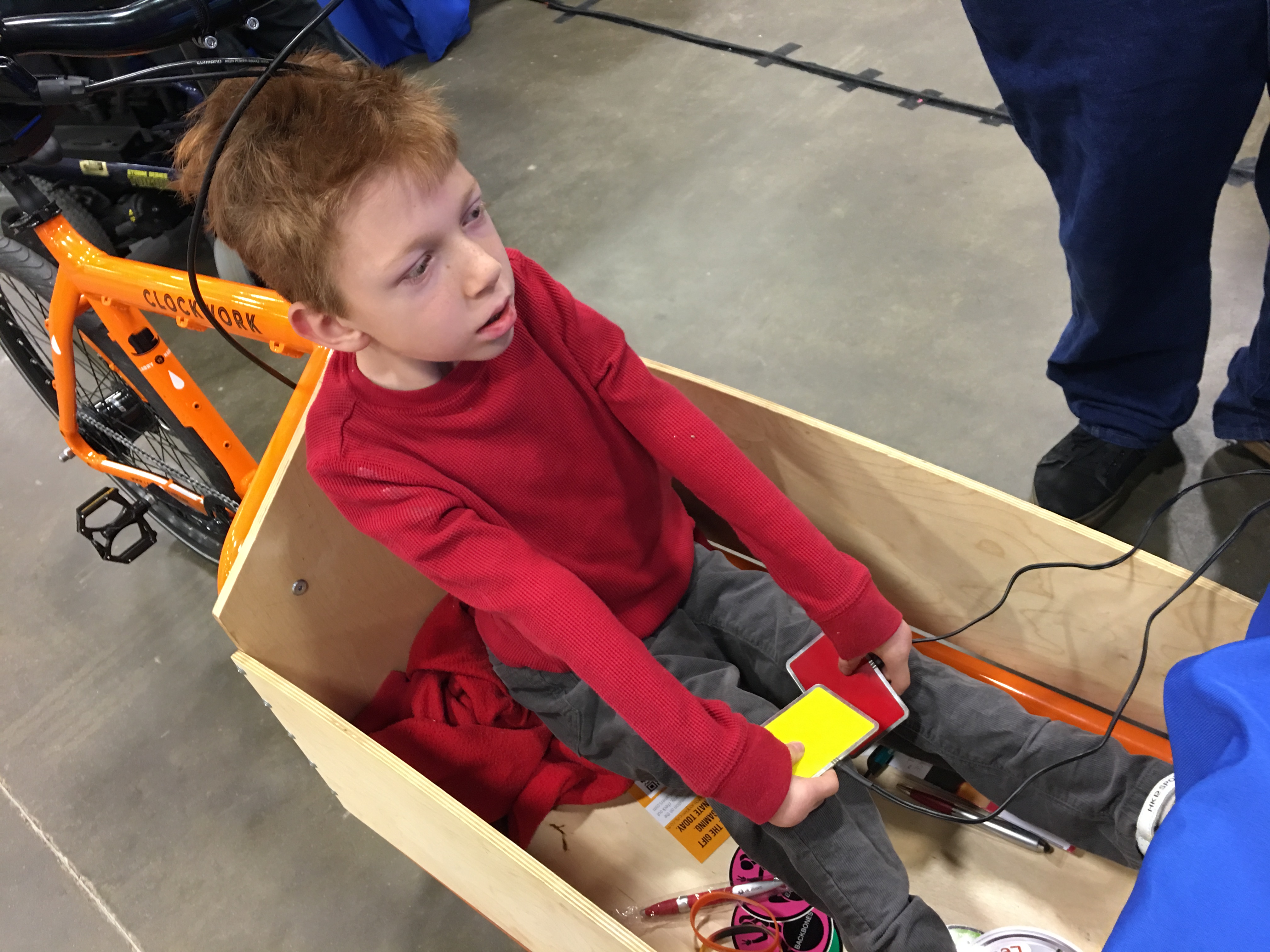 time, day, and place to play your favorite game(s) while raising money to help gamers with disabilities get the controllers they need to join in on the fun.
The average cost of a customized controller is $350. While it's true that gamers with profound disabilities will need specialized setups costing thousands of dollars, many gamers simply need a few hundred dollars worth of adjustments to make a controller accessible to them.
AbleGamers buys a lot of controllers for people with disabilities, and it's expensive, but it's important to remember that when we say "every dollar counts" — we mean it. We're all in this together. By raising any amount, you're effectively changing the life of another gamer. You are making a difference in the world.
A day of gaming for you could mean a lifetime of gaming for someone with disabilities.
Sign up and choose A Day To Game!