AbleGamers is here to help people with disabilities get in the game by providing peer counseling, adaptive gaming technology, and community inclusion initiatives, as well as working with gaming industry professionals and developers to make their games accessible. 

For Developers – Want To Make Better Games?
Click here to be taken to accessible games, a resource designed to help you create an inclusive gaming experience.
Need to get in touch with us directly? Click here instead.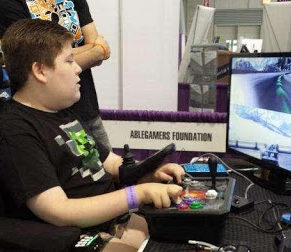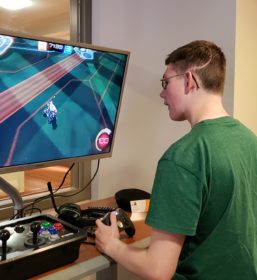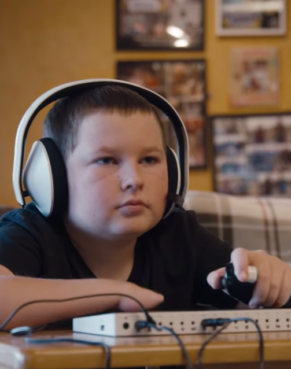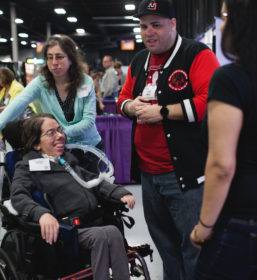 For People With Disabilities – Want To Get In The Game?
Are you a person with a disability who wants to play video games? Need help starting on your accessible gaming journey? Looking to make your current play experience more comfortable? We have an extensive self-help knowledge library built for and by people with disabilities in the gaming community. We highly encourage you to read through the materials that we've created here first. Then, if you have a question beyond that, please submit a ticket here.
We triage support tickets according to priority and will be in touch as soon as possible to let you know what's going on with your inquiry.