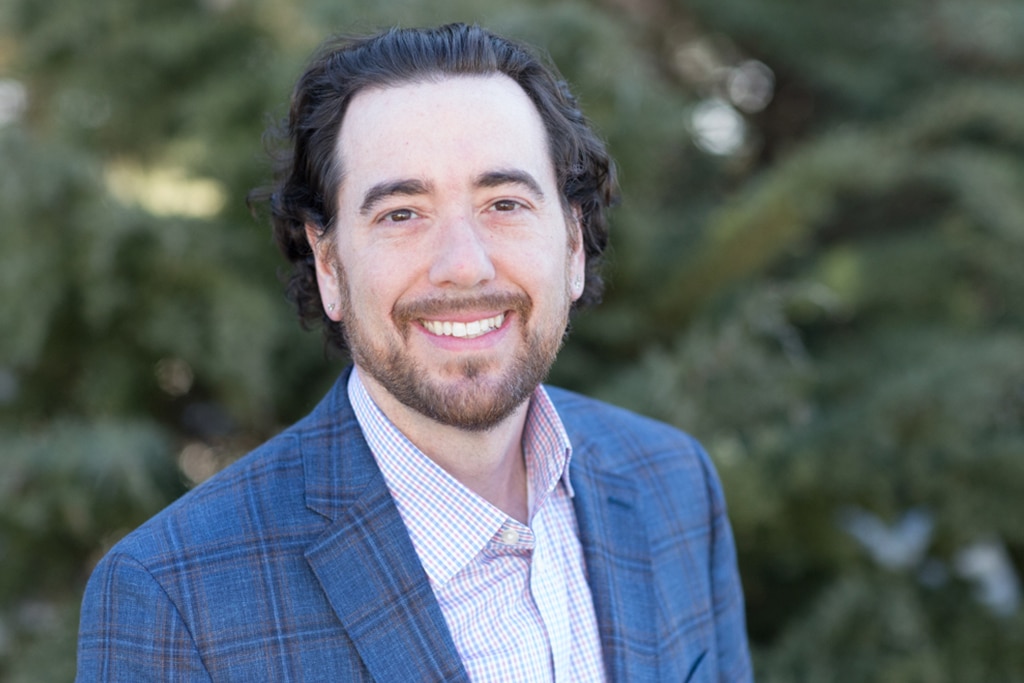 Mark Barlet has 25 years of hands-on experience in the technology and assistive technology field. Widely regarded as one of the leaders of 508 accessibility, Mark manages a team of high-end accessibility experts through his veteran-founded business The Barlet Group, as well as the highly trained assistive technology experts at AbleGamers.  He has trained, assessed, managed, and supported hundreds of people with disabilities. Mark has worked for the Department of Defense, Homeland Security, and other top-secret departments since leaving the Air Force in 1996 as a service-related injured veteran.
From 2005-present, Mark has traveled around the globe giving speeches about accessibility, assistive technology, and videogame adjacent disability topics for organizations such as Microsoft, Yahoo, and other Fortune 500 companies to bring the inspirational message of his perseverance, bringing fun and returning joy to those in need.
In 2004, Mark founded AbleGamers after Multiple Sclerosis attacked his best friend, Stephanie Walker, nearly taking away her ability to interact and connect through video games. His vision was to ensure that no one with a disability would ever be without answers on how to conquer disabilities and continue enjoying one of the world's largest past times.
This vision for an inclusive world has won awards from AAPD, the mayor's office of New York City and many more for excellence in leadership. He has been interviewed by The Atlantic, CNN, MSNBC, NPR and dozens more. During the summer of 2016, Mark and his AbleGamers partner, Steven Spohn, were invited to the White House to discuss accessibility and technology.   Mark has infused his passion into a global movement changing the way multibillion-dollar companies operate to stop ignoring accessibility.