#SoEveryoneCanGame
Combating Social Isolation Through Play

HOW WE ARE CHANGING LIVES
Creating opportunities that enable play in order to combat social isolation, foster inclusive communities, and improve the quality of life for people with disabilities.
Due to the COVID-19 pandemic, people across the globe have realized the threat of social isolation. But for people with disabilities, social isolation has been an ongoing epidemic. While things have undoubtedly gotten worse as the pandemic has progressed, 35-45% of people with disabilities were profoundly socially isolated even before COVID.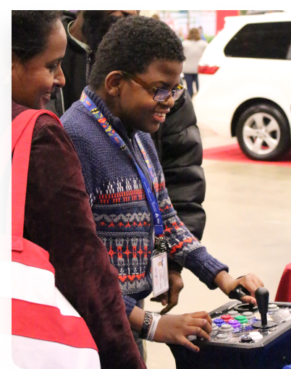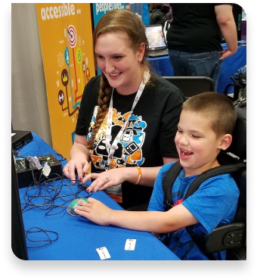 Our Focus
Play is a powerful weapon against the epidemic of social isolation. Play, specifically via gaming, gives people an accessible way to reach beyond the physical confines of their homes, connect with other players all over the world.
Five Pillars
The world of games and gaming provides people with disabilities an opportunity to build rich social engagements, lifelong friendships, and connect with players who share similar experiences. Simply put, AbleGamers believes in using the power of play and inclusion to connect players, build communities and combat social isolation.

Engineering
Research
Creating assistive technologies that provide solutions to barriers to play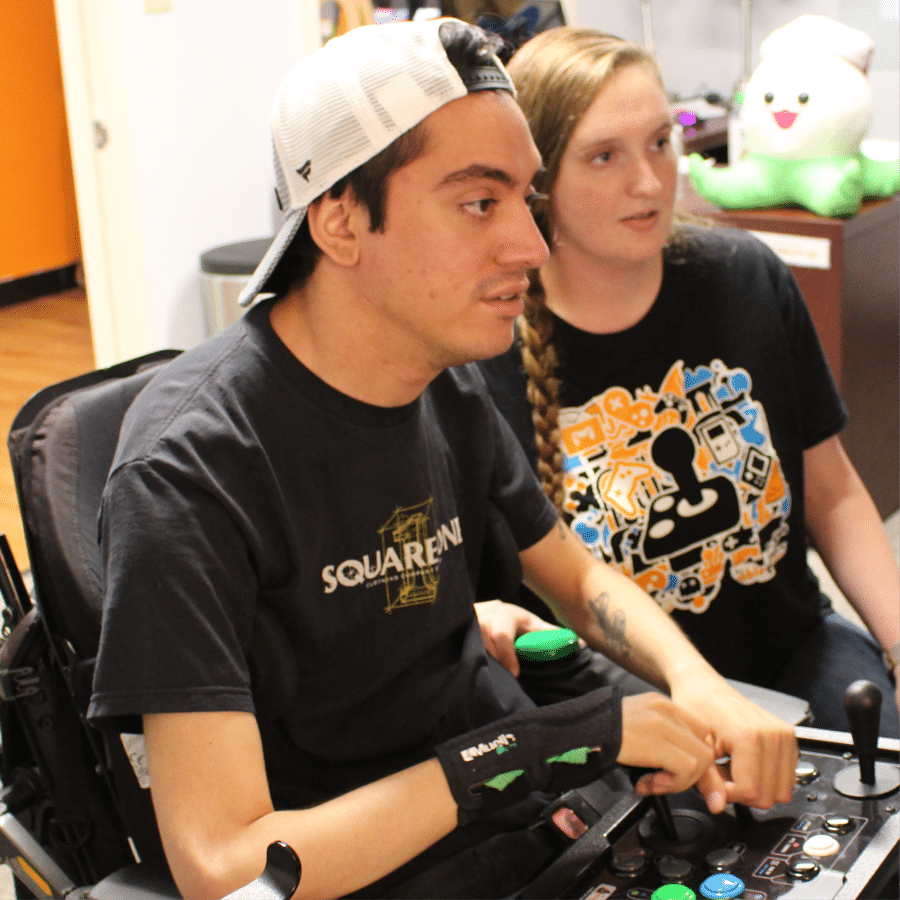 December Community Update
Goodbye, 2021! Hello, 2022!   It has been a very busy year here at AbleGamers. Our team has DOUBLED in size since last year, bringing new minds, new skillsets, and new people driving our mission. There is so much more work to do in…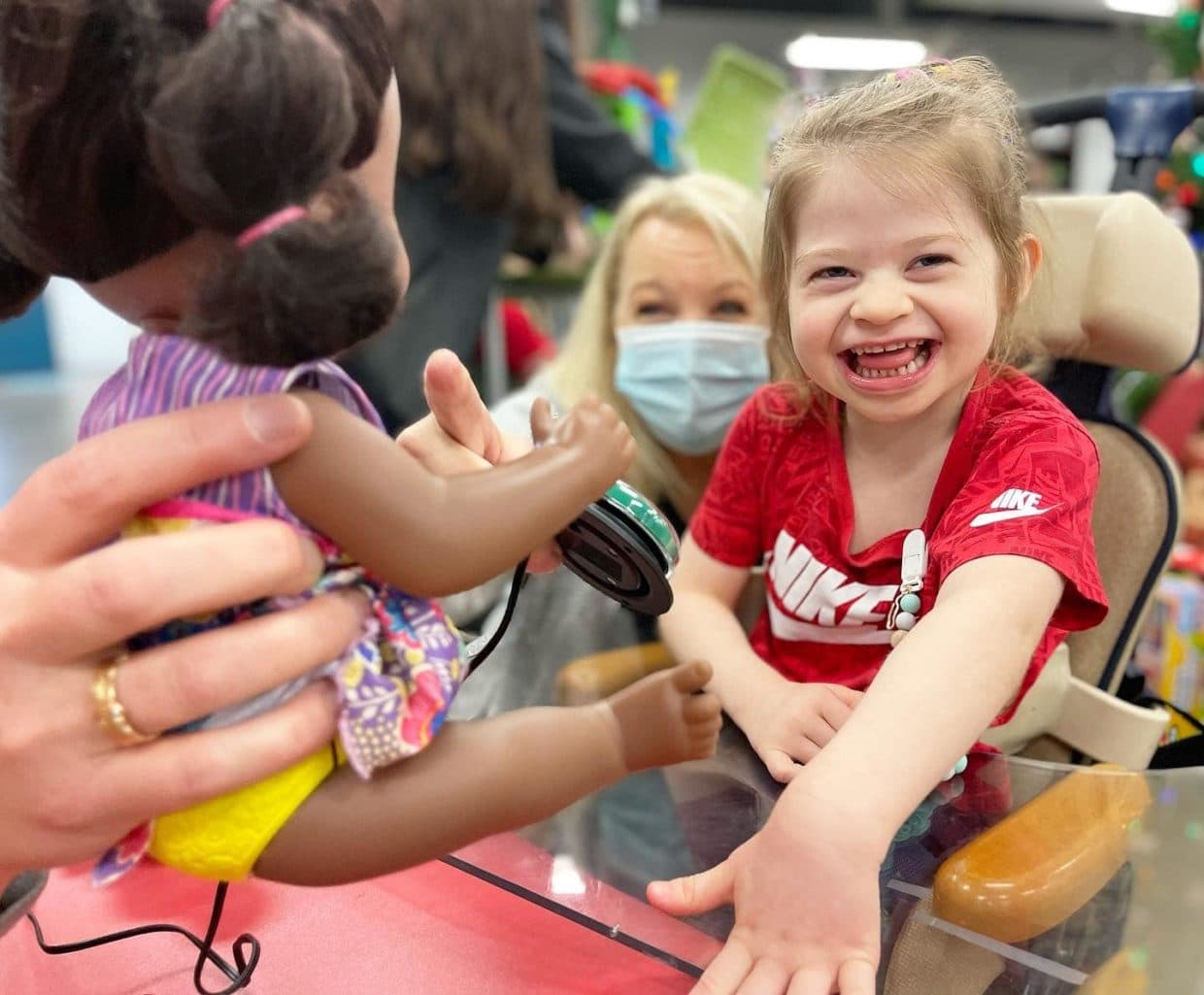 Your Impact at Work
Part of what we do at AbleGamers Charity involves getting equipment to the people who need it. That's why we are thrilled to have the opportunity to partner with such an amazing organization as Ability KC. Ability KC is a…

Lightbox link for post with description Join AbleGamers in creating the next generation ...
Join AbleGamers in creating the next generation of Accessible Player Experiences (APX). Become a Certified APX Practitioner. Check out upcoming training course dates here:

...https://www.eventbrite.com/o/the-ablegamers-charity-27695115179

Lightbox link for post with description Never miss an update in our mission to combat...
Never miss an update in our mission to combat social isolation, sign up for our newsletter https://ablegamers.org/enews/
#SoEveryoneCanGame