#SoEveryoneCanGame
Combating Social Isolation Through Play

HOW WE ARE CHANGING LIVES
Creating opportunities that enable play in order to combat social isolation, foster inclusive communities, and improve the quality of life for people with disabilities.
Due to the COVID-19 pandemic, people across the globe have realized the threat of social isolation. But for people with disabilities, social isolation has been an ongoing epidemic. While things have undoubtedly gotten worse as the pandemic has progressed, 35-45% of people with disabilities were profoundly socially isolated even before COVID.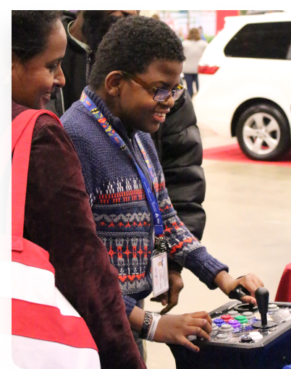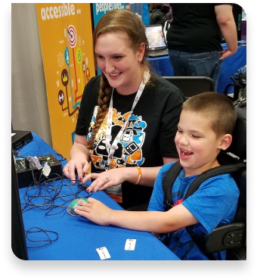 Our Focus
Play is a powerful weapon against the epidemic of social isolation. Play, specifically via gaming, gives people an accessible way to reach beyond the physical confines of their homes, connect with other players all over the world.
Five Pillars
The world of games and gaming provides people with disabilities an opportunity to build rich social engagements, lifelong friendships, and connect with players who share similar experiences. Simply put, AbleGamers believes in using the power of play and inclusion to connect players, build communities and combat social isolation.

Engineering
Research
Creating assistive technologies that provide solutions to barriers to play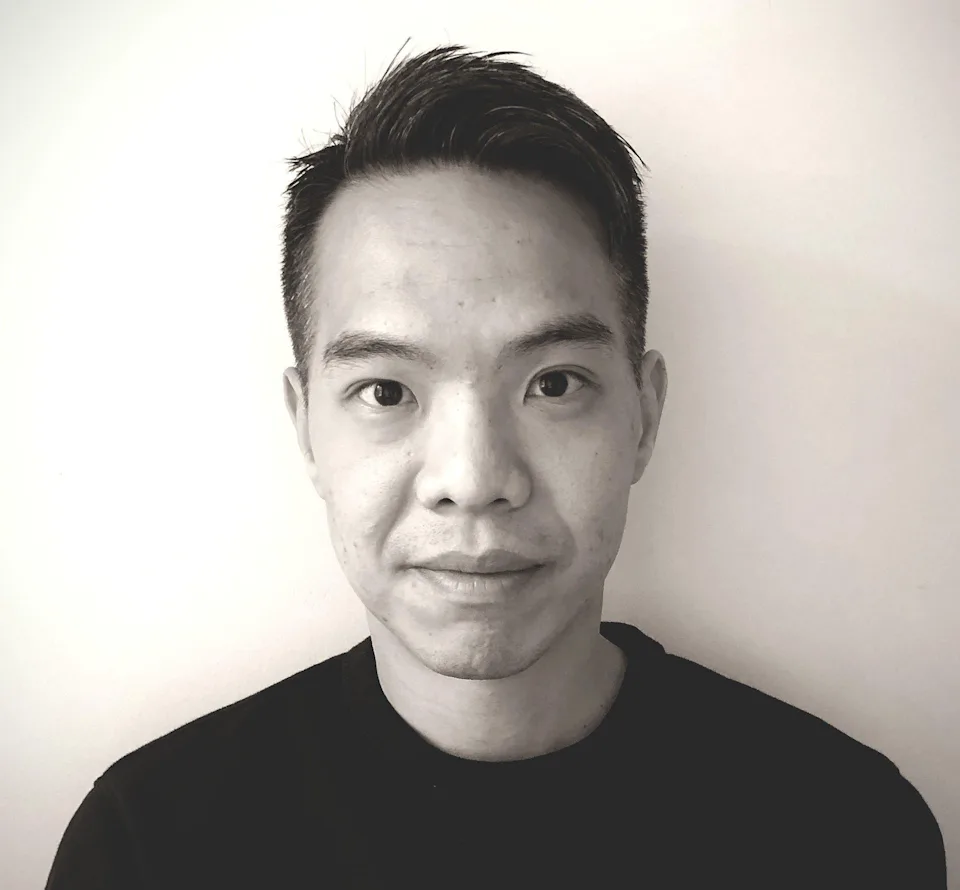 AbleGamers Appoints New Director of Peer Counseling
Today we announced the appointment of Dr. Andy Wu as our new Senior Director of Peer Counseling. Bringing with him over a decade of expertise in occupational therapy and a deep understanding of program development, Dr. Wu will directly manage…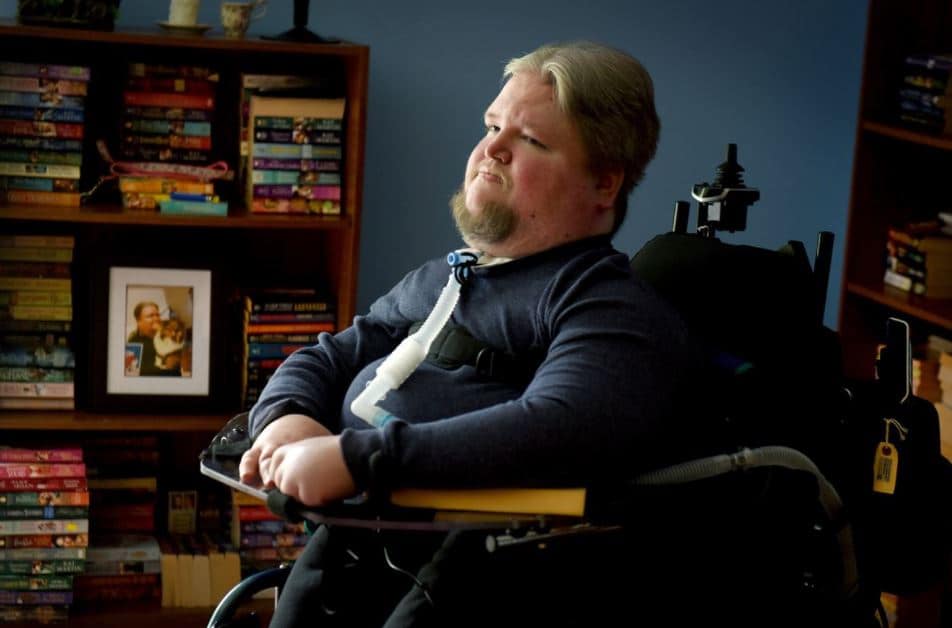 Building the capacity to do more good.
Steve Spohn wasn't supposed to live past 2. He rang in 40 by raising $1 million for AbleGamers Charity Article by JOSHUA AXELROD Pittsburgh Post-Gazette Turning 40 means more than a midlife crisis to Steve Spohn. The Bethel Park resident…

Lightbox link for post with description Check out the Forza Horizon 4 car design that ...
Check out the Forza Horizon 4 car design that will be used in the AbleGamers Brazil live stream fundraiser tomorrow, September 25th.

Streaming from noon (EST) until 8 PM (EST) raising money ...for AbleGamers Brazil on our Twitch channel. https://www.twitch.tv/ablegamers
#SoEveryoneCanGame

Lightbox link for post with description Do you know what goes great with donuts? An...
Do you know what goes great with donuts? An awesome mug. Find out how you can get an awesome mug here https://ablegamers.networkforgood.com/projects/122707-ablegamers-sustaining-donor ...#SoEveryoneCanGame #gaming #accessibility #accessibilityforall #designforeveryone #care #mentalhealth #mentalhealthawareness #socialisolation #accessiblegames #videogames
AbleGamers has certified more than 200 developers through our 2-day Certified APX Practitioner training program gives game designers the deep knowledge to really move the needle on accessibility in ...their studios.
Learn more at https://Accessible.Games
#SoEveryoneCanGame
Home - Accessible Games
#SoEveryoneCanGame Accessibility is not hard if it's part of the plan from the start. Explore APX AbleGamers Welcomes You to a New Way Forward in...
accessible.games