#SoEveryoneCanGame
Combating social isolation through play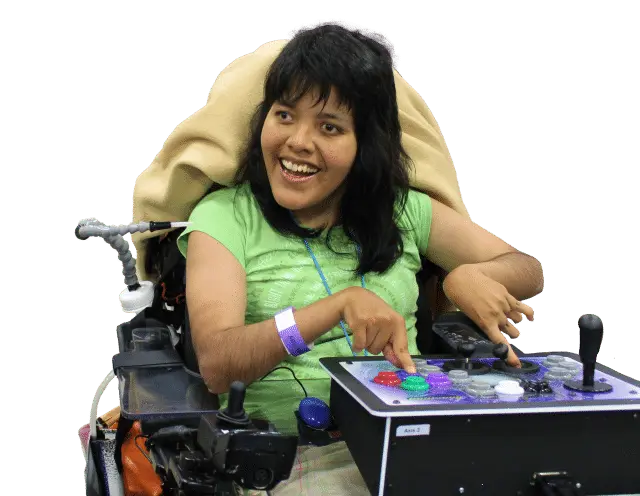 HOW WE ARE CHANGING LIVES
Creating opportunities that enable play in order to combat social isolation, foster inclusive communities, and improve the quality of life for people with disabilities.
Due to the COVID-19 pandemic, people across the globe have realized the threat of social isolation. But for people with disabilities, social isolation has been an ongoing epidemic. While things have undoubtedly gotten worse as the pandemic has progressed, 35-45% of people with disabilities were profoundly socially isolated even before COVID.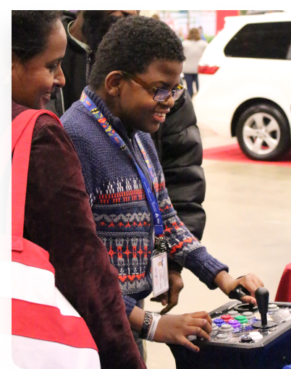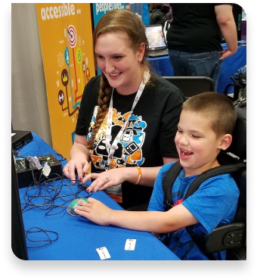 Our Focus
Play is a powerful weapon against the  epidemic of social isolation. Play, specifically via gaming, gives peoples an accessible way to reach beyond the physical confines of their homes, connect with other players all over the world.
Five Pillars
The world of games and gaming provides people with disabilities an opportunity to build rich social engagements, lifelong friendships, and connect with players who share similar experiences. Simply put, AbleGamers believes in using the power of play and inclusion to connect players, build communities and combat social isolation.

Engineering
Research
Creating assistive technologies that provide solutions to barriers to play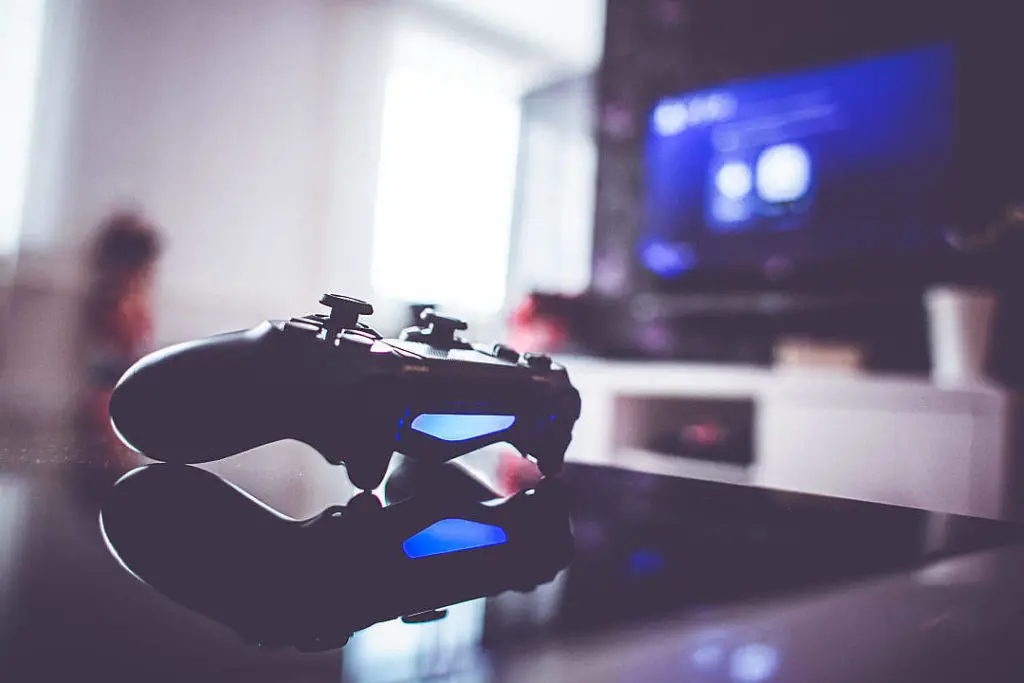 Announcing the Launch of The DPAD Initiative – Developers Promoting Accessibility & Diversity
Today, our team is excited to announce the launch of the Developers Promoting Accessibility & Diversity (DPAD) Initiative! We believe the gaming community is an incredible place where so many unique players can form valuable connections with each other. That said,…
The Potency of Unity: An Open Letter from A Black Gamer
Author's Note, Updated 6/4/2020: I wrote this open letter about a year and a half ago. Today, I circle back to this letter, in the wake of the murder of George Floyd, continuing a tradition infused in the DNA of…

Lightbox link for post with description Naughty Dog's The Last of Us Part 2 features over...
The Last of Us Part 2 Accessibility Presentation Options | Accessible Options Spotlight
As Mark Barlet, the founder of AbleGamers, puts it, disabilities are an "equal opportunity" affliction, affecting people across all races, genders, and socioeconomic backgrounds. "Disability ...does not discriminate, but much of the modern world does.
https://area.autodesk.com/life-in-3d/how-ablegamers-fosters-accessibility-in-the-games-industry/
How AbleGamers Fosters Games Accessibility | Life in 3D | AREA by Autodesk
AbleGamers Founder and CEO Mark Barlet discusses accessibility in the games industry and what his charity is doing to allow more people to play video...
area.autodesk.com

Lightbox link for post with description Join our sustaining donor community. Your monthly...
Join our sustaining donor community. Your monthly gift enables us to build and support programs and provide grants to those in need. ...https://ablegamers.networkforgood.com/projects/122707-ablegamers-sustaining-donor?fbclid=IwAR1mY9N_rJf9XfGp8ntvLA8iUR23UHLF1dHiDxAlHx53T40e3yRruJMxV9I