#SoEveryoneCanGame
Combating Social Isolation Through Play

HOW WE ARE CHANGING LIVES
Creating opportunities that enable play in order to combat social isolation, foster inclusive communities, and improve the quality of life for people with disabilities.
Due to the COVID-19 pandemic, people across the globe have realized the threat of social isolation. But for people with disabilities, social isolation has been an ongoing epidemic. While things have undoubtedly gotten worse as the pandemic has progressed, 35-45% of people with disabilities were profoundly socially isolated even before COVID.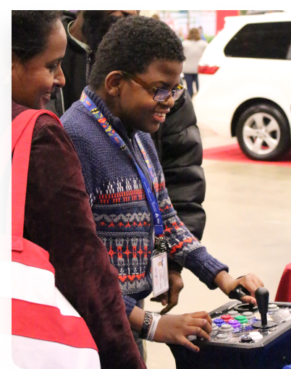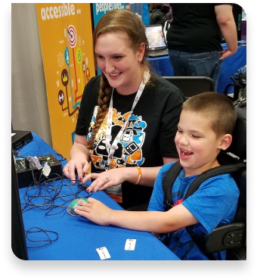 Our Focus
Play is a powerful weapon against the epidemic of social isolation. Play, specifically via gaming, gives people an accessible way to reach beyond the physical confines of their homes, connect with other players all over the world.
Five Pillars
The world of games and gaming provides people with disabilities an opportunity to build rich social engagements, lifelong friendships, and connect with players who share similar experiences. Simply put, AbleGamers believes in using the power of play and inclusion to connect players, build communities and combat social isolation.

Engineering
Research
Creating assistive technologies that provide solutions to barriers to play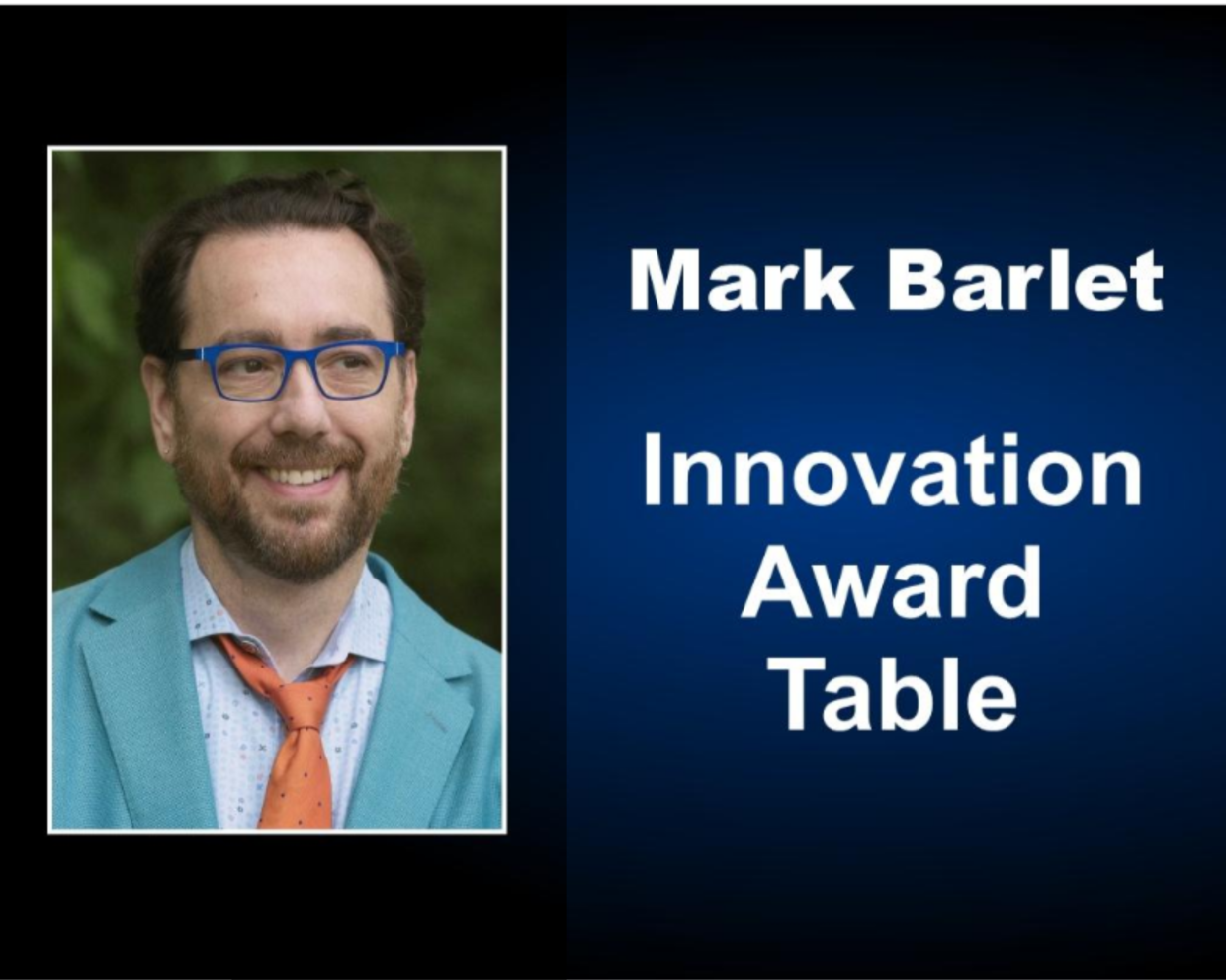 14th Annual IDA Awards Gala
AbleGamers Founder Mark Barlet has been selected as the 2021 recipient of the Invisible Disabilities® Association's Innovation Award. Join Mark at the Innovation Award Virtual Table and share what gives you courage during tough times. Grab a Virtual Seat! Mark…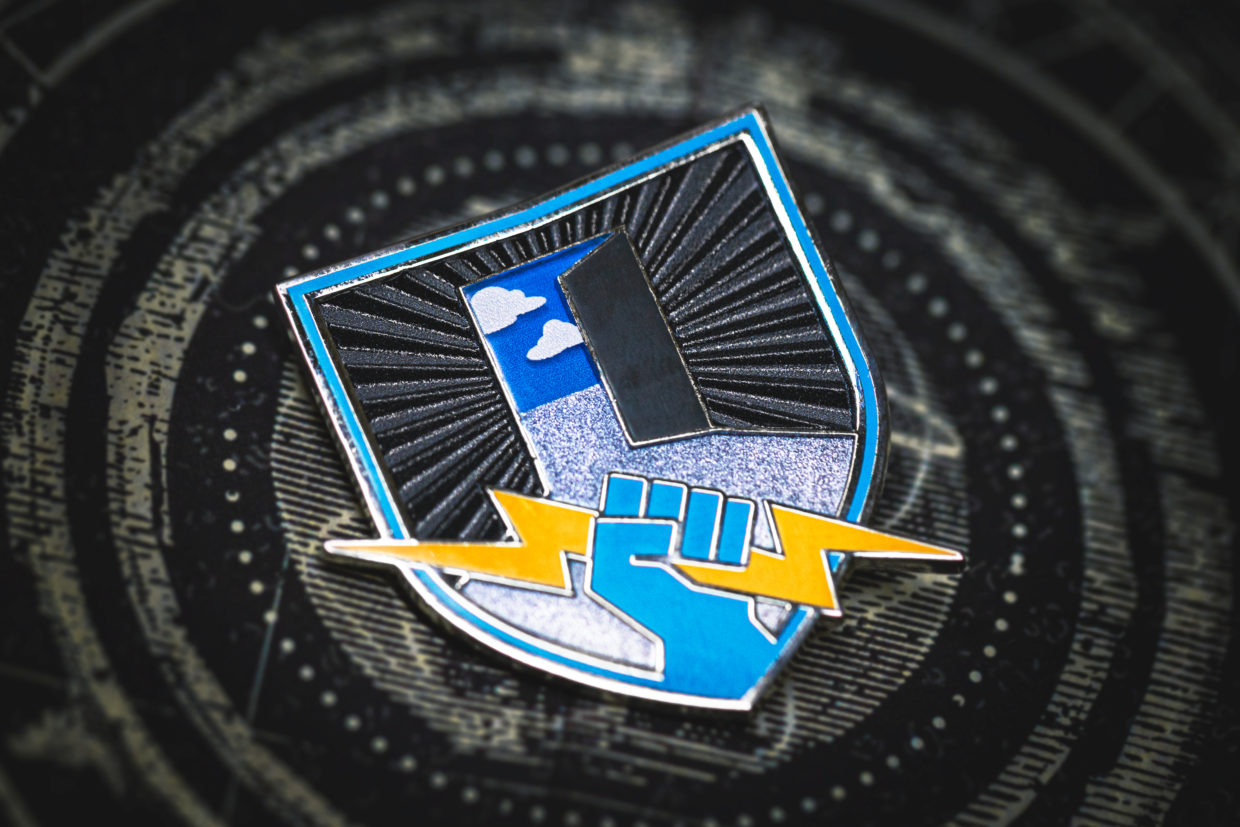 Disability Awareness Pin "Everyone Can Game"
October is the National Disability Employment Awareness Month. To promote awareness, the Accessibility at Bungie team has worked with their VizD and consumer products teams to create a new Disability Awareness pin. All profits from sales of this pin during…
Really excited to share this PhD scholarship opportunity, to study Virtual Reality Technologies and Disabilities with me, @benegliston and @ggoggin as part of the 'Ethics of MR' project. ...Please share with anyone you think might be interested! https://t.co/8tIRv0GW8n
lilsimsie is hosting a charity event for AbleGamers from October 24th-31st, and she would love for all of you to participate!
https://twitter.com/lilsimsie/status/1448654119841906701?s=20
Kayla on Twitter
"hey streamer friends... i'm planning a big charity event to raise money for @AbleGamers the week of halloween, and i was wondering if maybe you...
twitter.com