We Need Your Help…
Video games and accessibility have become a mainstream conversation, from Fortnite dances at sporting events to the Xbox Adaptive Controller having a Super Bowl commercial; video games are more than what's on the screen; they are the gateway to an ever-growing community and an escape from the stresses of everyday life. For us, the goal has always been to welcome and provide opportunities for everyone to play as part of the gaming community.
At AbleGamers, we are lifelong gamers who came together because of the impact of the gaming community in our own lives, and so for us, it's important to us that everyone has the chance to make amazing friendships. We decided early on that we didn't want to simply loan access to these communities we wanted to grant it forever. When we enable a player through our grant program, it takes many hours to find the right controller(s) and equipment to bring them the joy of gaming, and hundreds of dollars to make it work perfectly. The person receiving the grant gets to keep their controllers forever. We know that it's all worth it. We know that "one more game" could easily lead to "one more friend." If you've ever spent a weekend gaming with friends, you know how important that is.
With awareness of accessibility at an all-time high and between 27 and 45 million potential gamers with disabilities looking to get into the games we love, this means we are under a crushing demand to help everyone we can.
Throughout the year, our support requests go up when games that players are excited for are announced and when those games launch. As you might imagine, that makes for many times year-round when we receive an influx of support requests. We want to make sure we have the resources to be able to help the players that need our support.
This April, we're hosting a fundraising push to help our organization grow to be able to provide the services needed for our community. If you aren't able to fundraise in April, that's okay! You can host a fundraising event at any time of year. Anyone who fundraises over $500 total this year is eligible for our exclusive 2019 fundraising hoodie! In case you're wondering what that might look like, here's a peek at the design from last year!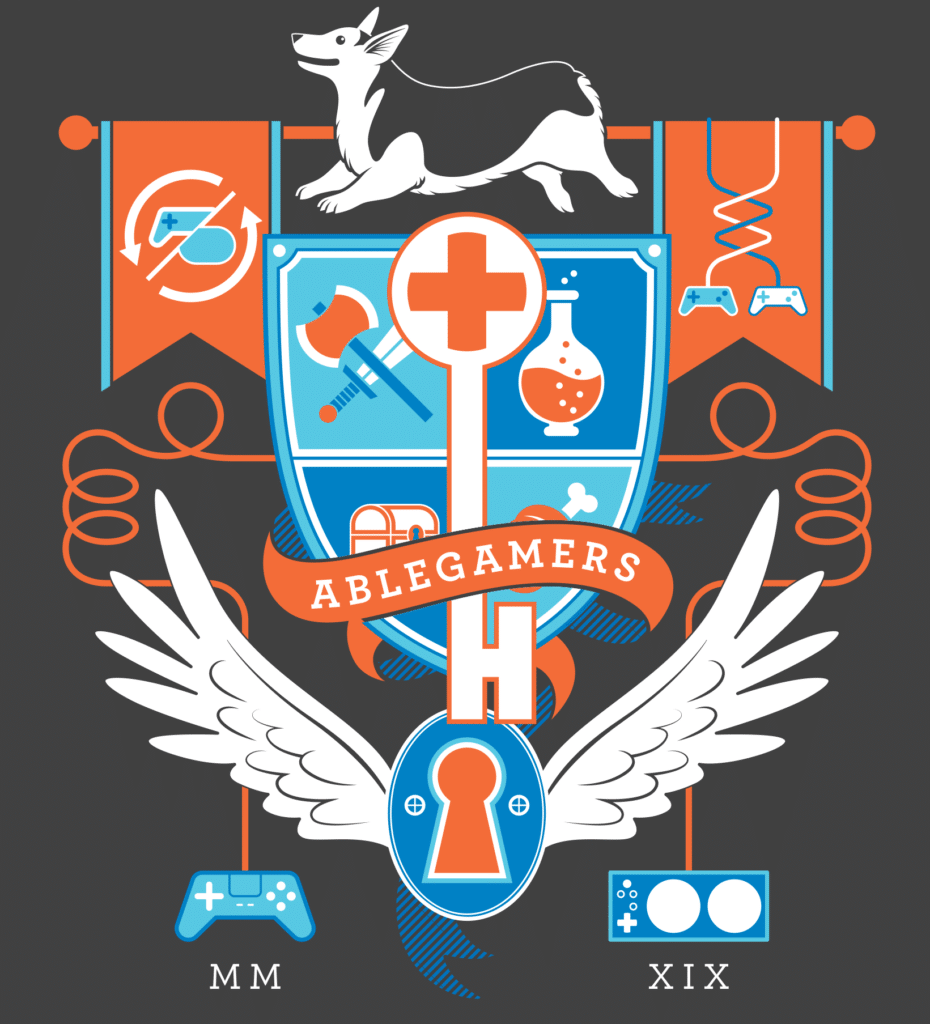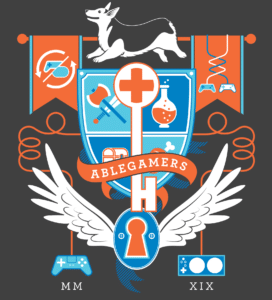 Join us as we work together to embrace disabled players and welcome them into the gaming community we all love so much. To join our AbleGamers Spring Fundraiser, sign up here: www.soeveryonecangame.com
If you have any questions about participating or other questions about how you can support our mission, shoot us an email  [email protected] with your questions.
Thank you so much for your time and consideration.