#SoEveryoneCanGame
Combating Social Isolation Through Play

HOW WE ARE CHANGING LIVES
Creating opportunities that enable play in order to combat social isolation, foster inclusive communities, and improve the quality of life for people with disabilities.
Due to the COVID-19 pandemic, people across the globe have realized the threat of social isolation. But for people with disabilities, social isolation has been an ongoing epidemic. While things have undoubtedly gotten worse as the pandemic has progressed, 35-45% of people with disabilities were profoundly socially isolated even before COVID.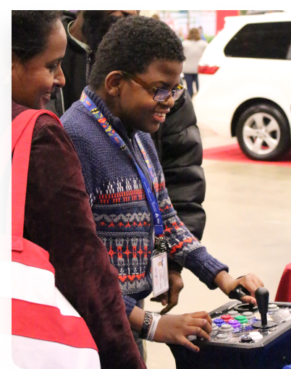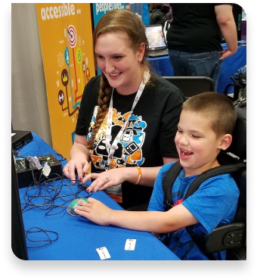 Our Focus
Play is a powerful weapon against the epidemic of social isolation. Play, specifically via gaming, gives people an accessible way to reach beyond the physical confines of their homes, connect with other players all over the world.
Five Pillars
The world of games and gaming provides people with disabilities an opportunity to build rich social engagements, lifelong friendships, and connect with players who share similar experiences. Simply put, AbleGamers believes in using the power of play and inclusion to connect players, build communities and combat social isolation.

Engineering
Research
Creating assistive technologies that provide solutions to barriers to play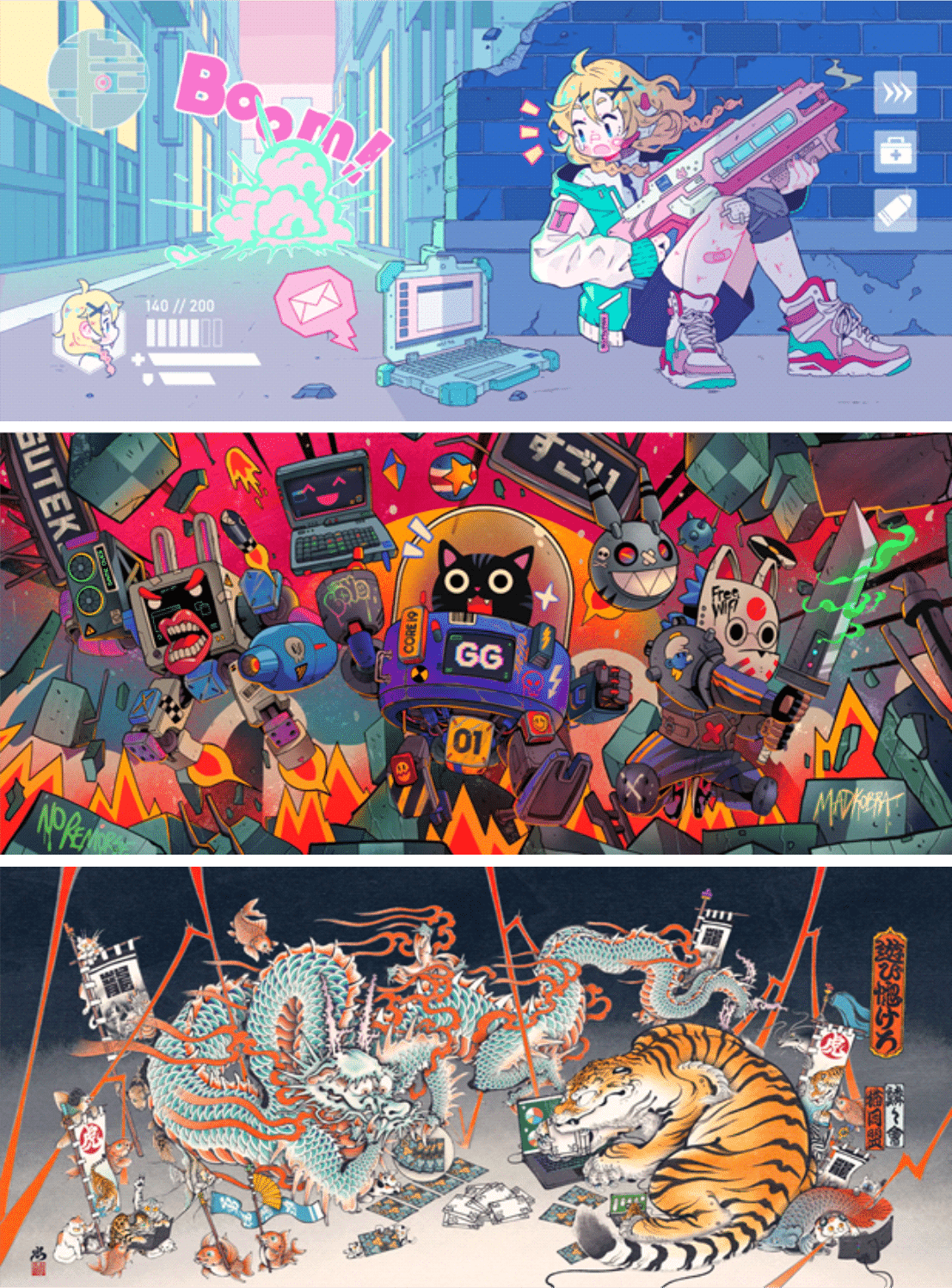 Intel Collaborates With Diverse Artists
Intel collaborated with 20 diverse artists from around the globe to create the Artist Series gaming desk mat collection. The Artist Series: 12th Gen Collection is an opportunity to purchase a piece of one of the artists' masterpieces on a…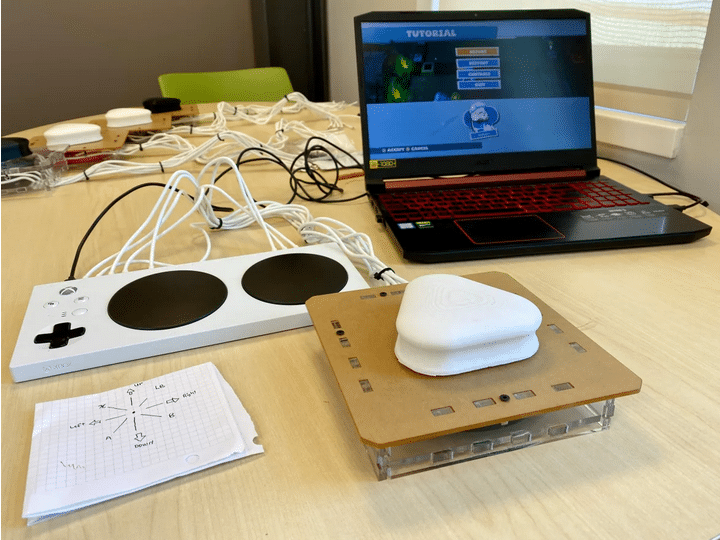 UPEI Students Develop Controller
A group of UPEI students is working to make the world of gaming more accessible by creating a more inclusive controller for people with disabilities. The group is made up of four engineering students: fifth year's Graham Ching and Muhanad…

Lightbox link for post with description Did you know AbleGamers partners with various...
Did you know AbleGamers partners with various organizations, including hospitals and rehabilitation centers, to reach more people with disabilities and to assist in setup to enter the world of ...gaming? Yep, Powered by AbleGamers, check it out here http://ow.ly/IbCN50J6Jrs

Lightbox link for post with description Don't forget to check out our online shop! Every...
Don't forget to check out our online shop! Every purchase you make benefits those in need of our programs and services. Use the code SPRING2022 and get 15% off wearables like hats, shirts, pins ...and socks! https://ablegamers.shop/ #SoEveryoneCanGame